If your eyes are the windows to your soul, what do yours say?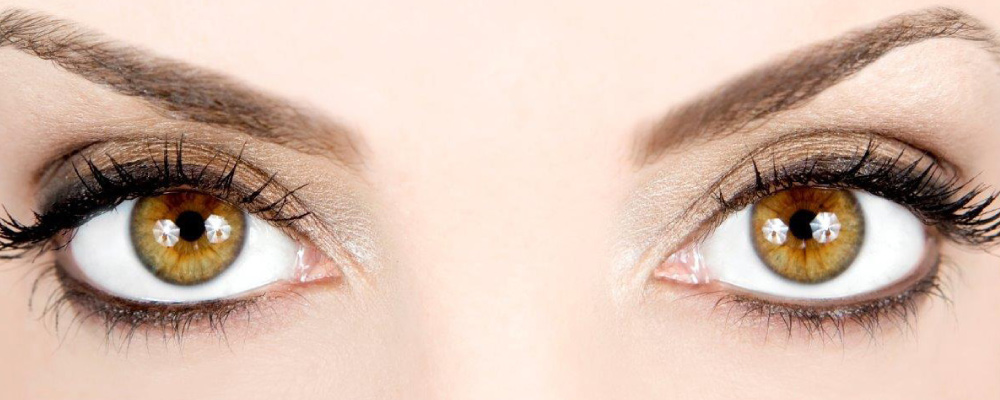 I am proud to bring to women and men a New Revolutionary Technology from Europe that strives to create beautiful Symmetrical Eyebrows uniquely shaped to fit each face. Eurobrow and the European Method of Permanent Eye Makeup enhances the appearance and position of the eyes and eyebrows producing a more youthful, open and pleasant look.  Learn more>
Certified in Both European and American methods.
Client Testimonials About Eurobrow
I now have full, natural looking eyebrows with an arch I never had! Thank you Eurobrow for how beautiful you made my eyebrows, they now frame my eyes perfectly! Next, I want the Permanent Eyeliner!


– Grace
My eyebrows were so thin, I never worried about reapplying lipstick, I would reapply my eyebrow pencil- I couldn't swim worried about sweating! What a difference EuroBrow made in my life!  My brows are full, natural looking and fit the shape of my face perfectly,  Now I smile with my eyes too- at least I feel I do! Thanks EuroBrow!!!
– Nancy
Disclaimer
Individual Results May Vary.
Results may be affected by after-care maintenance, personal skin healing, and previous work performed on your eyebrows. If you have had previous work performed on your eyebrows like eyebrow tattooing, there can be no guarantee of results and it may require additional touch-up procedures.